\'ak-tiv\ chair
Intro
The focus for the assignment was to design a dining table chair.
A dining chair is for the enjoyment of food, the social aspects surrounding the meal, and the dining experience.

Eating is an activity, where there is much movement, though usually only small movements. I thus wanted to design a chair that supports these small movements.
My design intent was to design a chair that is so open in its design that it can be used by everyone for an improved dining experience.

The chair is designed so that it follows the natural movements the body makes and that take place during the active act of dining.
The chair further gives an active and open sitting position which gives a better and healthier posture.
The frame is 10mm powder coated steel, and the seat and back are made of black stained birch plywood.
\'ak-tiv\
1:
characterized by action rather than by contemplation or speculation
2:
producing or involving action or movement
Context & Data
In 2020, about 50% of Europe's adult population will be aged 50 or over.
That is about 130 million. This radical and unprecedented change in the age structure of modern societies reveals one of the most profound social changes of our time.

The Longevity Revolution has not only given the equivalent of a 30 year life bonus, but has given rise to a new segment in the population. The people of this new third age have the economic means and the time to search for personal fulfillment, and are in a process of discovering new lifestyles and new freedoms hitherto unknown.

These retirees are a new group that both produce new consumer patterns but also new technologies.
In the middle of this new vortex of new possibilities, lifestyles, and freedoms, quality and the enjoyment of life is in focus.

A key aspect of this new trend is the popularization and focus on quality of life, and together with a new global trend of sustainability, is the rise of a larger focus on the food that we consume, gourmet food, slow food, and organic food are all new trends that are becoming increasingly more popular, especially among this new segment of the population, that has the time and means to enjoy this.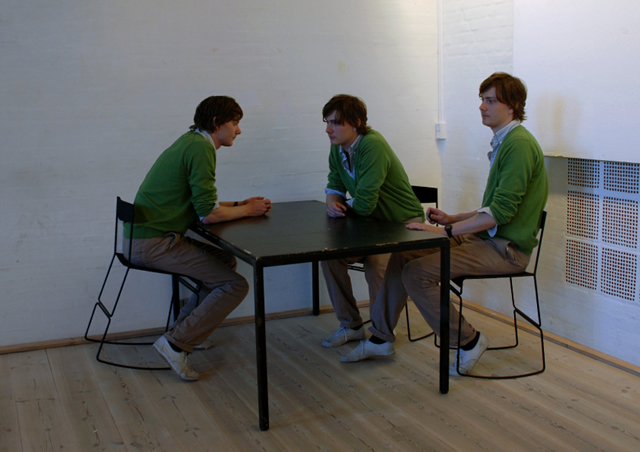 Prototype
Photo merge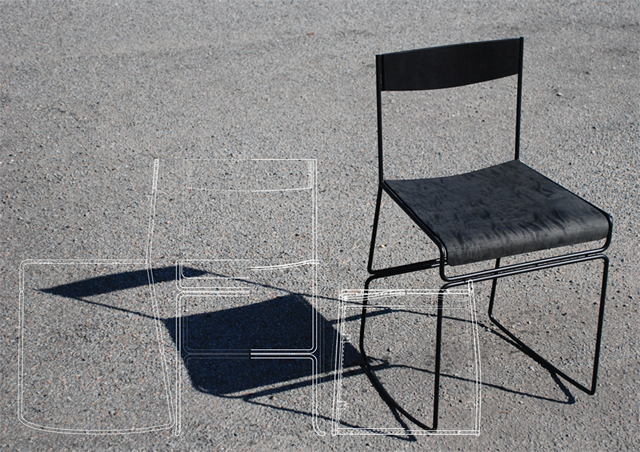 Prototype & furniture drawing
Photo and drawing overlay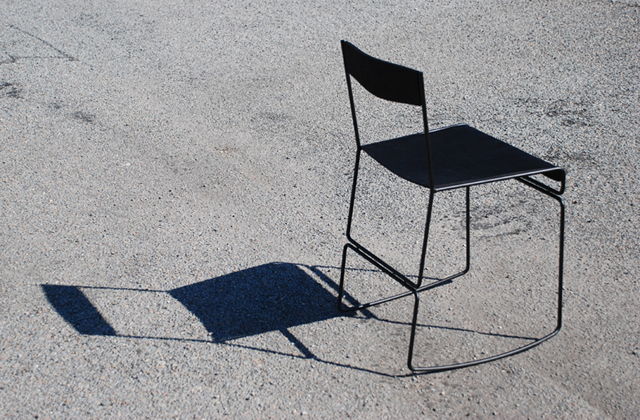 Prototype
Photo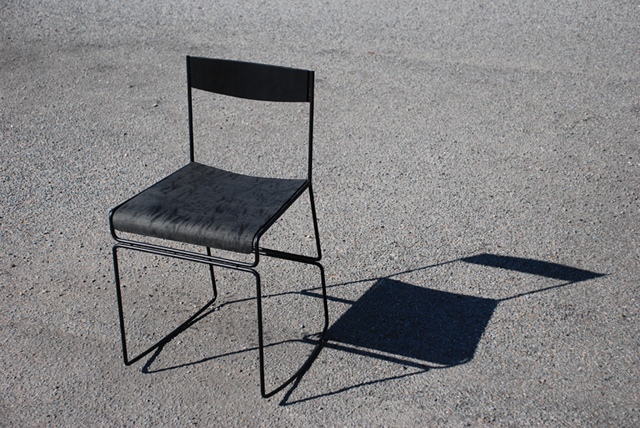 Prototype
Photo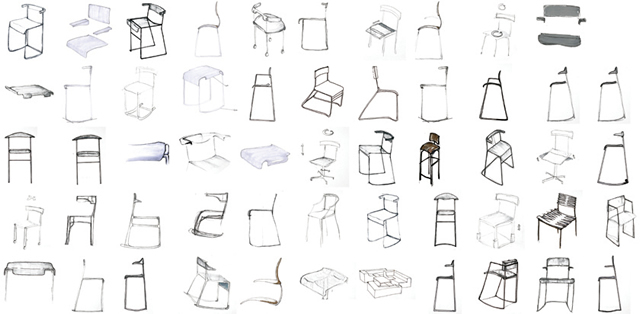 Sketches from the process
Handsketces - Pen, Pencil, & Marker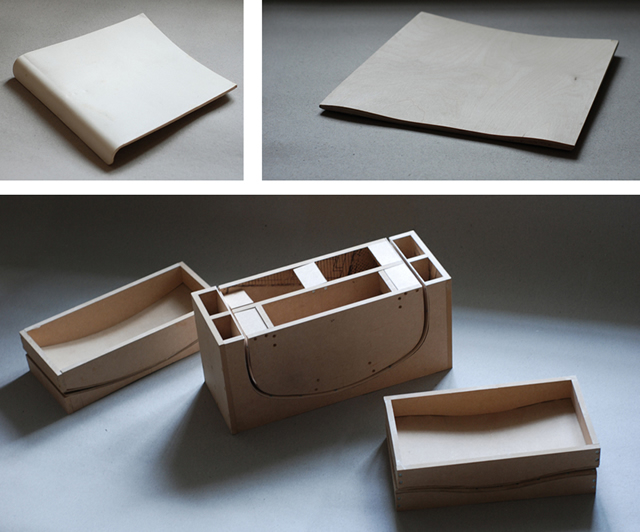 Molds, prototype seats, and backrests
Plywood, paper, MDF, HDF